Welcome to Mr. Cooper's Homepage
Coming Soon! Class schedule for 2020-2021
My E-Mail Address: ron.cooper@bronteisd.net
I am looking forward to the 2020-2021 school year! Keep in touch with the school website for next year's calendar. We made it through last year inspite of unforseen changes in our plans and we as Longhorns are always able to adapt to changes!
Next Year will be a Great Year for the Bronte Longhorns!
[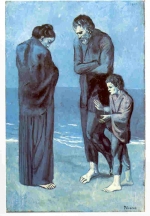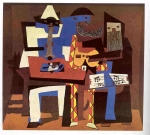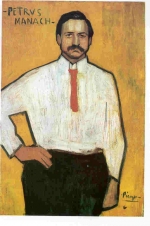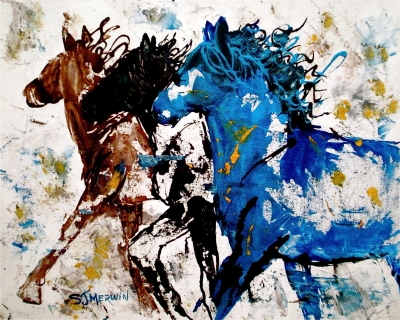 "Every child is an artist. The problem is how to remain an artist once we grow up"
Pablo Picasso