Welcome to Mr. Cooper's Homepage
Class schedule for 2019-2020
Classes: Junior Class Longhorn Period
High School Art
8th Grade Art
Principles of Construction
Small Engine Repair
High School Art
My E-Mail Address: ron.cooper@bronteisd.net
We are facing educational challenges at BISD as well as the rest of the nation, but I feel confident that we, as Longhorns, Texans, and Americans will step up to the challenge!`I look forward to seeing each of you again in class. In the meantime, I will be posting my assignments on Google Classroom. The class codes for all of my classes are posted below. Thank you to all of my students that have contacted me. Please try to contact your classmates and let them know that each student is responsible for completing class assignments . Assignments for each class will be posted on Google Classroom.
Google classroom Codes for each of my CLASSES!
1. 3rd Period High School Art Class: nukjhi4
2. 4th Period 8th Grade Art: ued4lpo
3. 6th Period Construction Class: uzgxbrh
4. 7th Period Small Engine Class: 4vut5bm
5. 8th Period High School Art Class: zp4f33p
[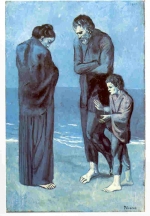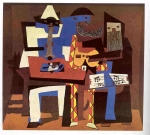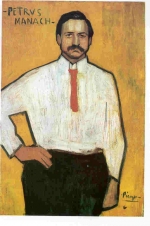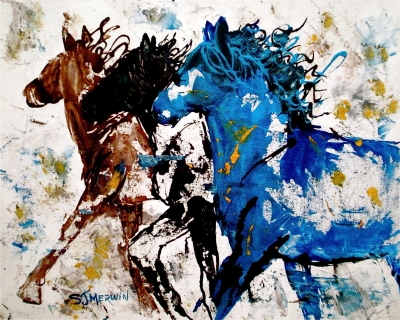 "Every child is an artist. The problem is how to remain an artist once we grow up"
Pablo Picasso