Misty Davis
Elementary PE, Coach
email: misty.davis@bronteisd.net
325-473-2251
Conference: 1:55-2:40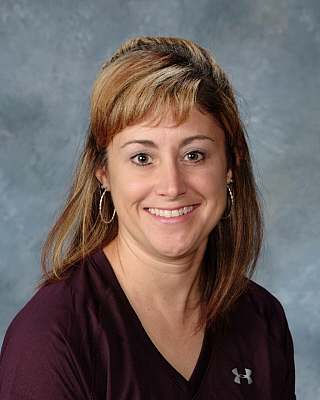 Hello students!!! I miss y'all so much!! Hoping you are staying healthy and I can't wait to see y'all!! Even though we aren't at school right now, we still need to excercise and get some physical activity in!
I have a list of things you could do at home to stay in shape! Please try to do some each day!
Remember our stretches!
Review these muscles and where they are:
Hamstrings
Abdominals
Exercises you can do at home:
Do each for 30 seconds then rest
star jumps
running lunges
bicycle crunches
wall push ups
plank
wall jumps
Youtube exercise videos:
https://m.youtube.com/watch?v=RmyYXJeP6O8&feature=youtu.be
Remember!!!
Drink water!!!
take your vitamins!
Eat vegetables!
Eat fruit!
Eat protein!
Outside activities!
Play basketball, play volleyball, ride bikes, jog, play golf, walk your dog, jump on the trampoline, dance!