Welcome to
3rd, 4th, 5th, and 6th Grade Science
Teacher: Mrs. Heather Lee
e-mail: heather.lee@bronteisd.net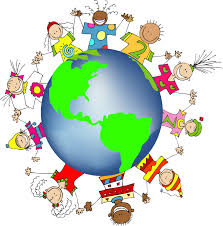 All assignnments for your child are posted in
Google Classroom for each grade level.
Your child has full access to these.
The address to Google Classroom is located at the following: https://classroom.google.com
Important Website information:
(Click on the name below to go directly to each website.)
Username: Bronte Password: Longhorns2020
Encourage your child to learn and explore daily!
6th Grade 2020 - 2021 Homeroom Theme :
"Wild About Learning"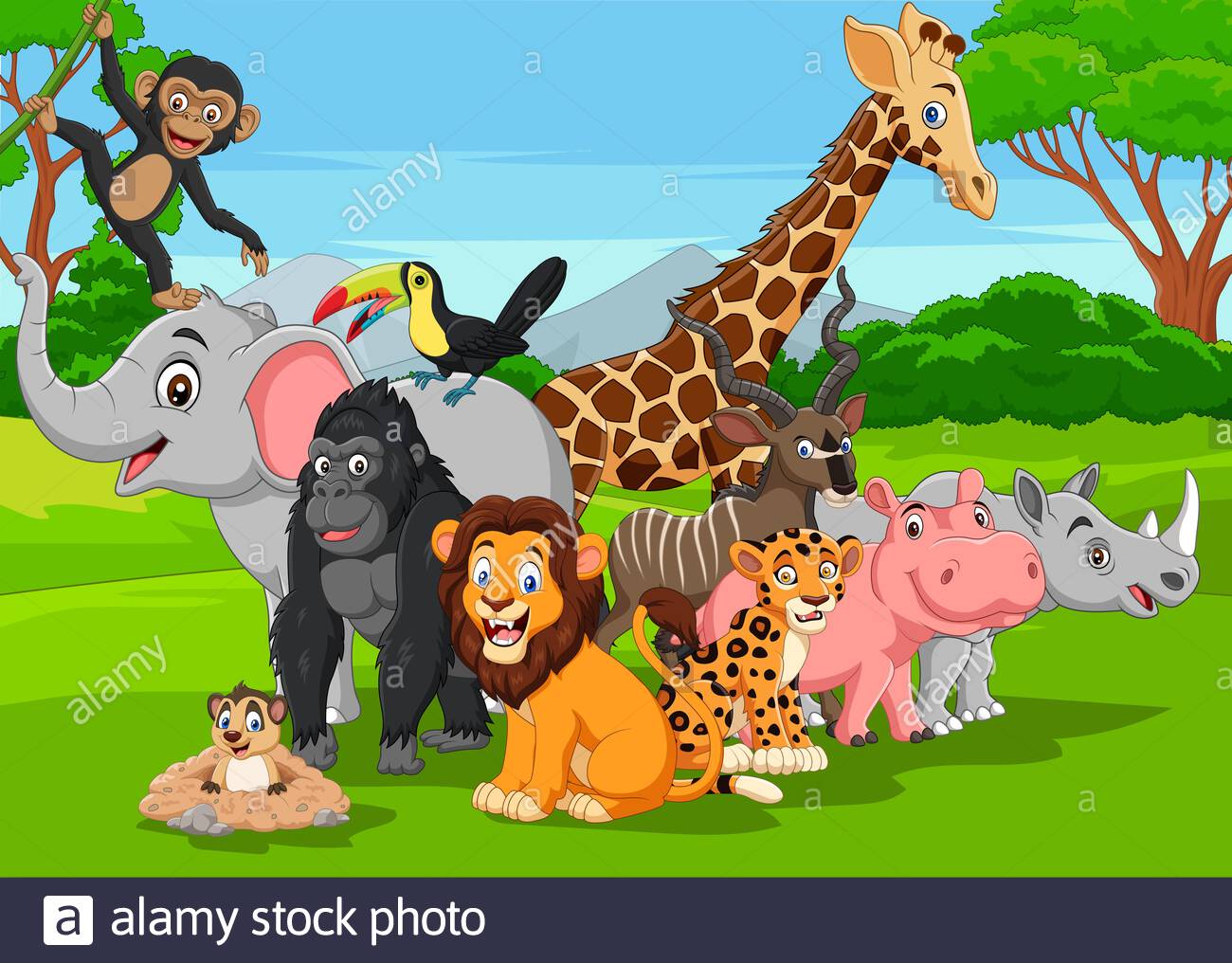 School Year 2020 - 2021 (Click on the documents below to view each one)
Science Expectations Information
Conference Time: 12:25 - 1:10
Please contact me at 473-2251 during the conference time above or leave a message and I will gladly return your call. I am also available on school wide Dojo.
Weekly Newsletter:
All 6th Grade News letters are posted on Dojo weekly.